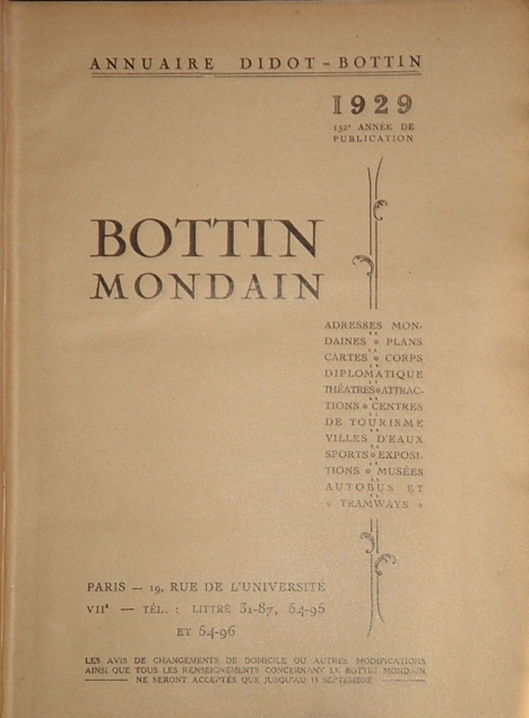 Patrick Mensior reports this on his excellent website HERE. An article published in 1969 [to be exact 23/2/1969] discussed what Sauniere was really up to at Rennes-le-Chateau. Essentially author of the article, a reporter from the Depeche du Midi, said that there was a 'cover-up' and Sauniere had 'invented' the treasure story so as 'not to arouse the suspicions of his local Bishop regarding his lifestyle'!
The author, Galtier, testified that a local man from Esperaza had had the opportunity to speak with Marie Denarnaud many years prior about the many treasure stories surrounding Sauniere. It was she who entrusted to the man from Esperaza the real story, saying that the treasure of the abbe was in reality a rumour launched by her at the request of Sauniere so as not to arouse the suspicions of the local Bishopric of the high lifestyle being led by them at Rennes-le-Chateau!
If so then Sauniere failed miserably in his endeavour!
According to this unknown Esperaza personality Denarnaud spilled the beans totally about what Sauniere had been up to. It seems amazing that she spilled these beans to someone she did not know, a mere local whom she just happened to meet but never to Noel Corbu! But then perhaps she didnt tell Corbu because she had alot to lose if she did!
Denarnaud told the Esperazian that Sauniere was very poor and did not relish the idea of being poor for the rest of his life - until his death - living in the tiny village of Rennes. So he 'he decided one day to launch a rescue operation. Thus using the help of a Who's Who [Bottin Mondain - see below] he addressed thousands and thousands of letters to influential people in politics, arts etc and even people abroad. These letters were turned into financial gain and gradually donations began to pour in and they became more and more important. As the money returned in waves to Sauniere he became frightened and at the same time confided in the priests of Esperaza and Quillan. So as not to arouse the suspicions of the bishopric, Sauniere let the good Marie spread a rumour that he had found a treasure. Perhaps remorseful he then undertook the redecoration of his church".
Therefore Abbe Sauniere spread the rumor of a treasure to justify how he had large sums of money at his disposal. How believable is this scenario? Apart from the fact that it is back to front - he started rennovations in his church long before the money started rolling in - one could also argue that how could Sauniere use the Bottin Mondain - when it was first created in 1903? It should also be quite an easy task to find copies of the Bottin Mondain and see which social elites he wrote letters to. And what did he actually ask them for? Money? Why? We always end up coming back to the same questions - why would unknown people - and high society at that - donate money to Sauniere? The activities of his brother, Alfred, and the Catholic Circle of Narbonne make more sense in this respect.
What might nevertheless be interesting is how the Bottin Mondain - which is a directory of noble families - those of middle class extraction which represented 'good society' had any interest at all in Sauniere. What did Sauniere want with these people? And how does this theory sit with the other strange activities of Sauniere viz: searching around the land of the village of Rennes, digging up the cemetery etc and defacing tombstones etc and building hidden doors and compartments inside his church? And what of the evidence turned up by Saussez which categorically shows Sauniere was looking for something?
---